LATEST TECH MEETS QUALITY CRAFTSMANSHIP
In 2017, we moved to our new premises in Campsie. We have invested in the latest state of the art machinery & computer programming. This, along with our experience in traditional craftsmanship, ensures we deliver the most innovative products for our customers.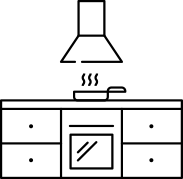 KITCHEN
Innovative products and fixtures are incorporated into allsmart designs to create stylish and functional kitchens. A decade of experience and state of the art facilities – the allsmart edge.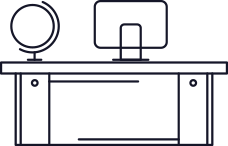 OFFICE
We look, we listen & we advise. No matter how challenging a space, we find an allsmart solution and we do it all in house.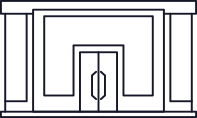 COMMERCIAL
Whatever the space, whatever the business, whatever the need, the allsmart team will create functional, cost effective and efficient commercial fitouts.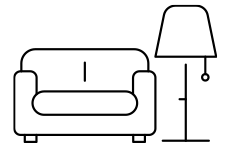 RESIDENtial
Your home – your heaven. Kitchens, bathrooms, laundries, wardrobes, storage areas: allsmart does them all. Make your house a home with allsmart.
At allsmart, we focus on nailing your brief & always ensuring we deliver a stylish, comfortable & functional solution. We'd love to discuss your ideas & help bring them to life!
book a free quote